A global media brand
WikiJob produces content on careers, products and wellness to educate, inform and enlighten our readers.
12 million
annual uniques
We're a multi-channel business, reaching people through organic search and social media.We make money through advertising, performance marketing and strategic brand partnerships.
Multi-vertical content
We develop content for:
Jobs & careers

Personal finance & investing

Health, wellness & consumer products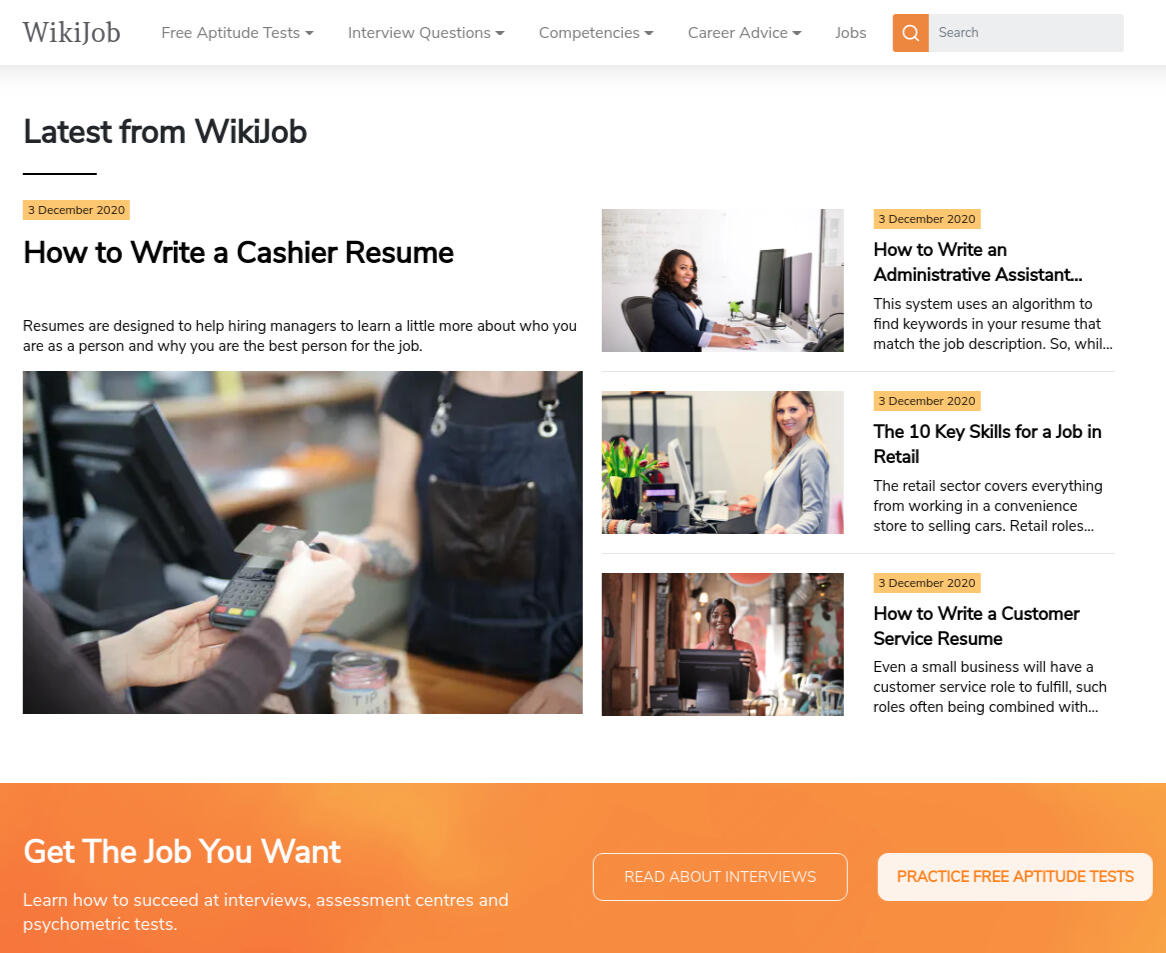 WikiJob.co.uk
Our namesake, founded in 2007, with over 1500 well researched articles, WikiJob.co.uk serves millions of visitors, helping them succeed and make the right choices.In 2021, we founded our global presence, WikiJob.com, to be the number 1 destination for careers related content.
Psychometric Success
Psychometric Success provides detailed information on psychometric aptitude testing, widely used in job application processes.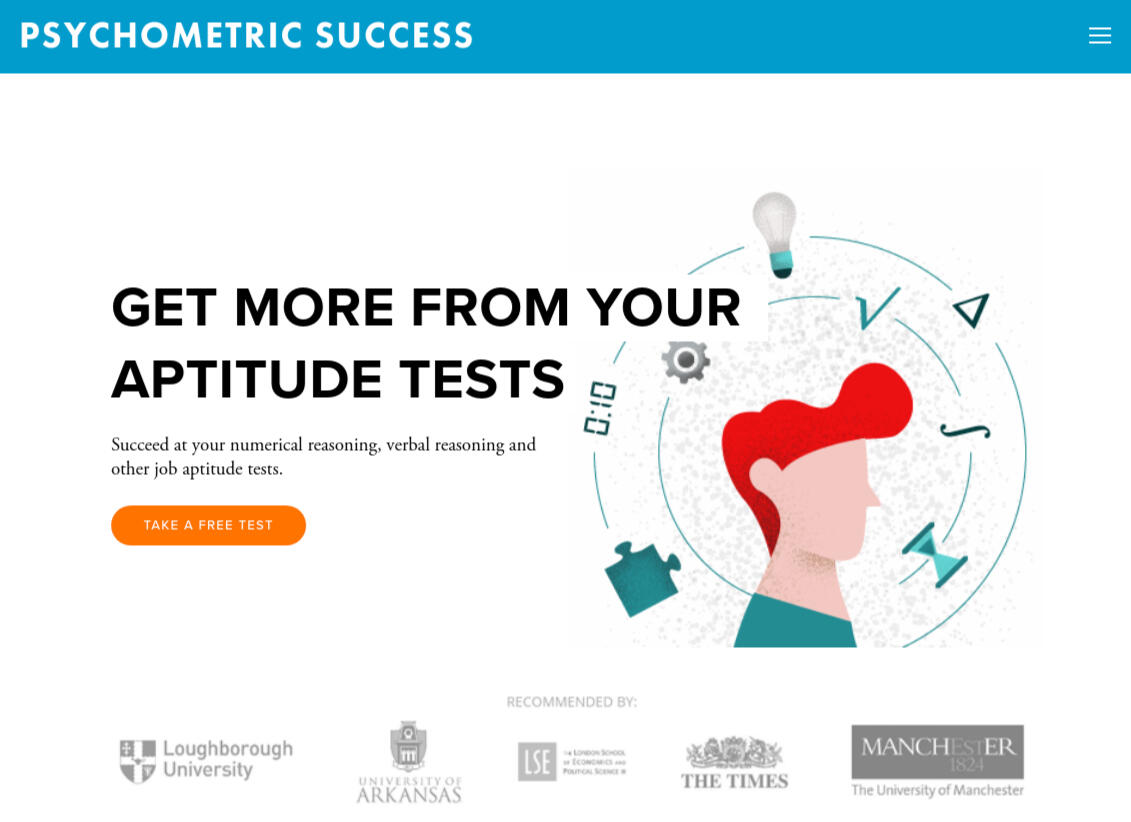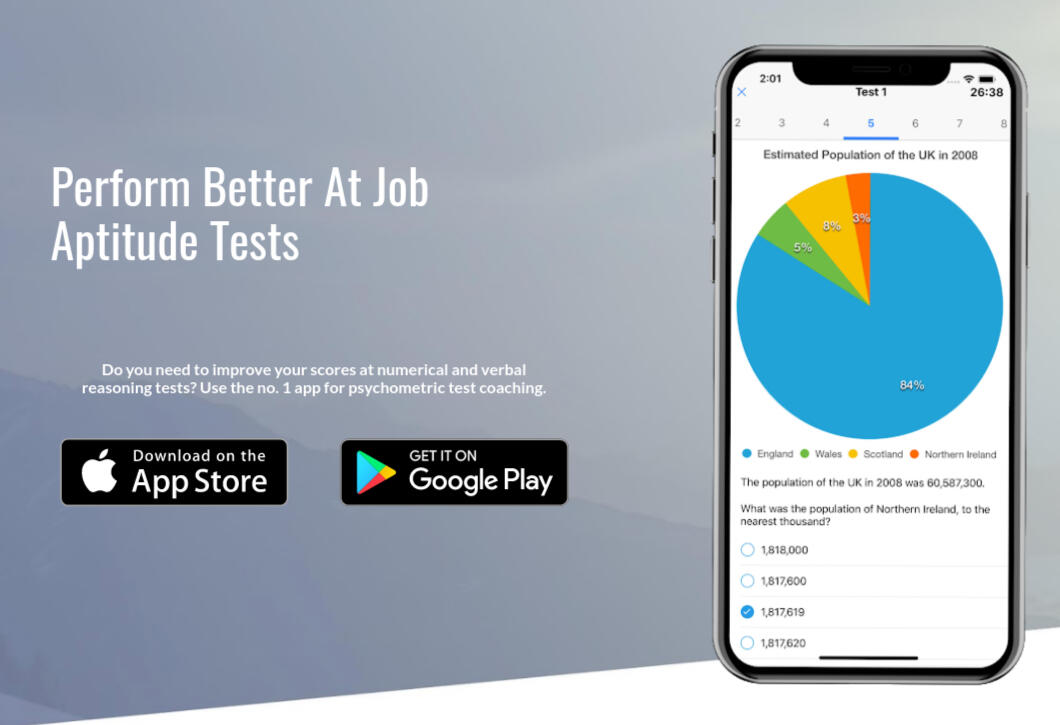 Psychometric Tests App
Our Psychometric Tests app, Numerical Reasoning App, and Verbal Reasoning App have been downloaded thousands of time.This premium app allows users to hone their skills in job assessments.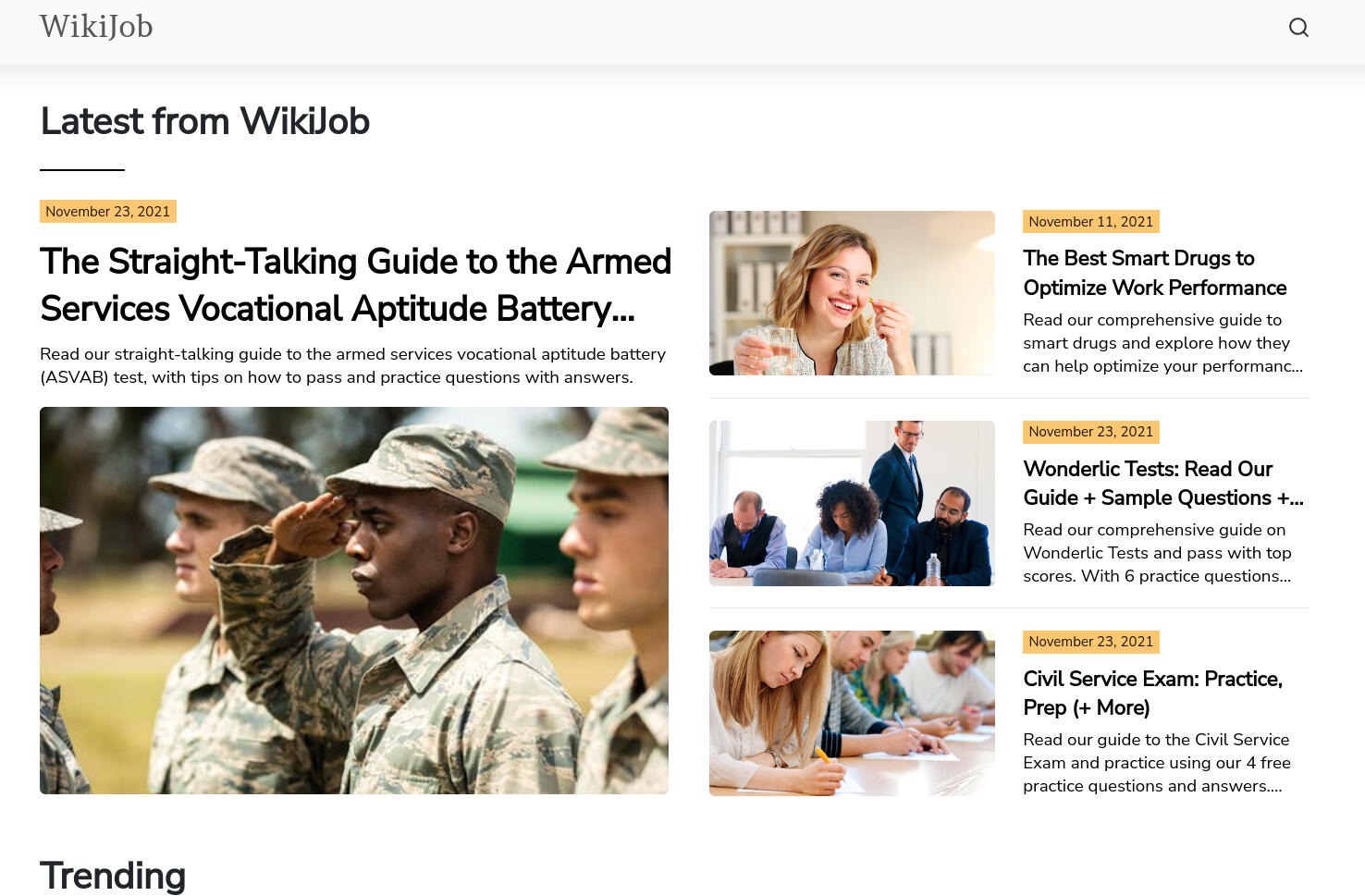 WikiJob.com
WikiJob.com launched as our new global home, to help us a reach a wider audience.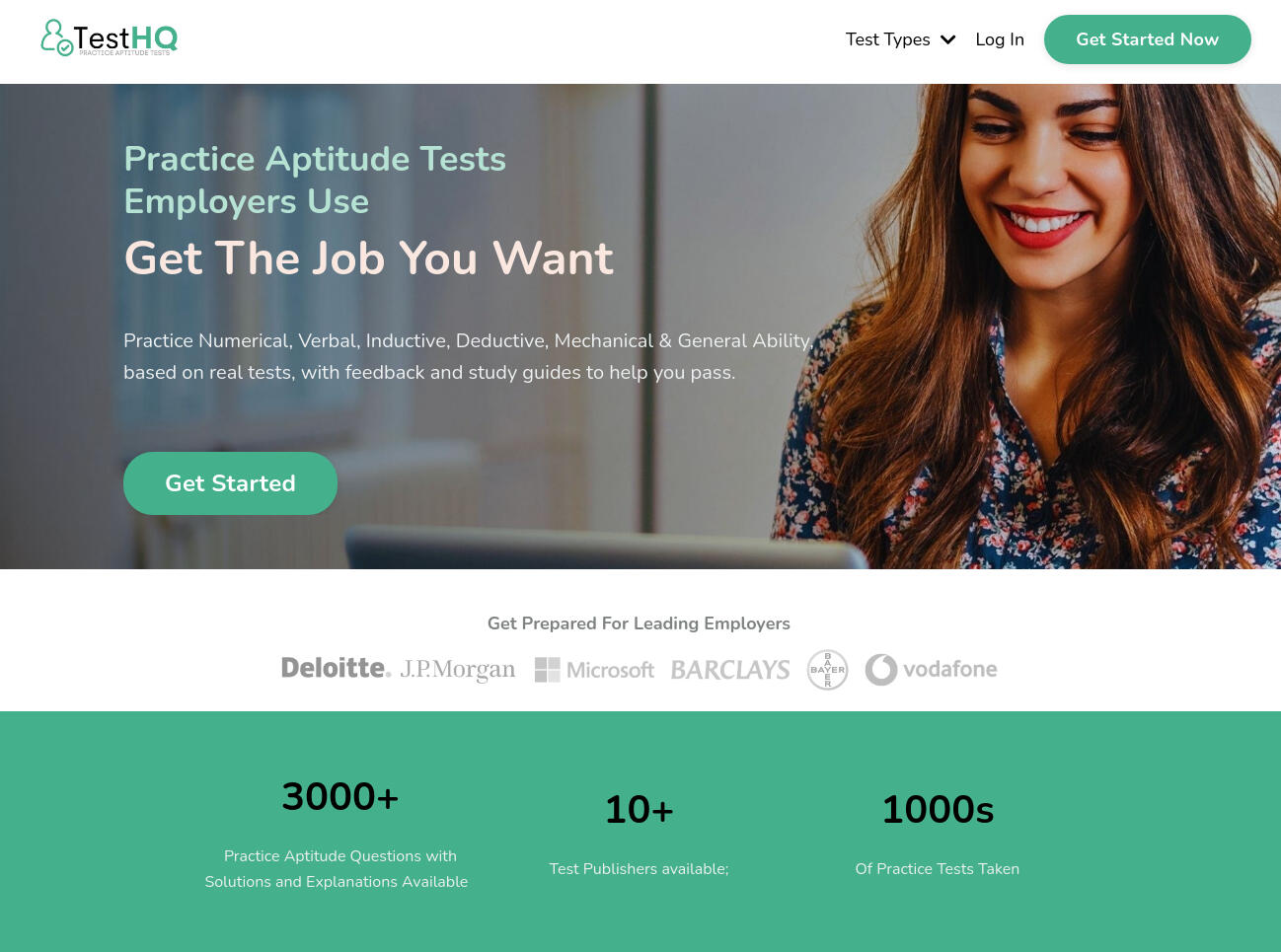 TestHQ.com
Our aptitude test practice platform, serving thousands of customers and helping get the job they want.
Talk to WikiJob
WikiJob works with a wide variety of partners in advertising, affiliate and more.WikiJob Ltd is a company registered in England & Wales, registration number 06655232.WikiJob Ltd
251 Grays Inn Road,
London,
England
WC1X 8QT